Video Calling.
We bring people together.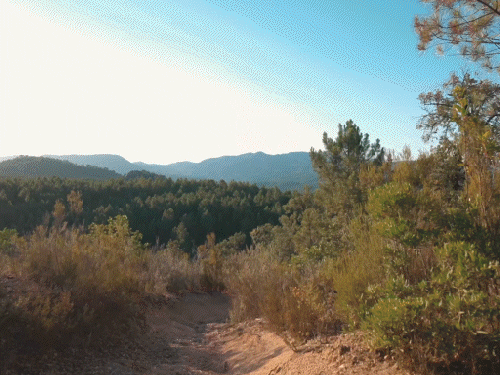 With the video calling feature, Wristcam owners can make calls to friends and family right from their wrists.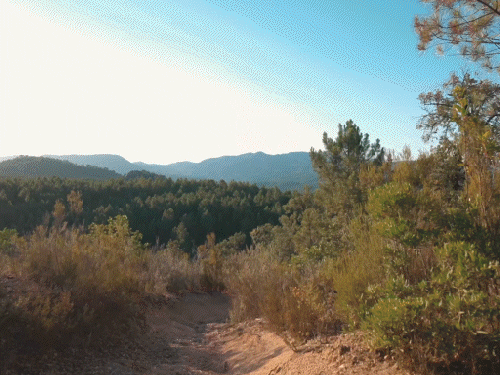 The wrist is the final frontier for the most personal video experiences.
Apple Watch x Wristcam brings this dream to life. There is nothing like it.
Get your Wristcam

Video call anyone, anywhere, and anytime with Apple Watch x Wristcam

Video calls from your wrist. It sounds like science fiction, but it's a reality today.
Get your Wristcam